Fully wrapped in premium full-grain leather, this thin and multifunctional leather iPhone card holder case is designed for life's everyday adventures. Featuring a double card slot combined with an organic cotton elastic finger loop for grip, this is a must-have leather iPhone wallet case for the modern professional and adventurer. The premium full-grain leather will age beautifully over time developing character and a rich patina that matches your lifestyle.
Design Highlights

Fully wrapped with premium full-grain leather
2 cards slots holding up to 4 cards
Stainless steel buttons
Organic cotton elastic for finger grip and hold 
1.5mm thickness adds thin, lightweight coverage
Lined with luxurious microfiber with a satin-like finish
Develops a rich and beautiful patina over time
Styles Available: iPhone 12 / Pro, iPhone 12 Mini, iPhone 12 Pro Max, iPhone 13 Mini, iPhone 13 Pro, iPhone 13 Pro Max, iPhone 13 wallet case
Why we designed this
iPhone cases don't have to be either functional or beautiful. We wanted to create a leather iPhone wallet case that balanced functionality (card slots + finger loop ) with beauty (premium leather) in the simplest way possible.
The Case for Life's Everyday Adventures
Functionality Meets Beauty
Cards slots paired with a finger loop makes this the perfect case for on-the-go.
Attention to Detail
We use premium, fully wrapped full-grain leather, combined with a soft satin-like microfiber lining and an organic cotton elastic finger loop.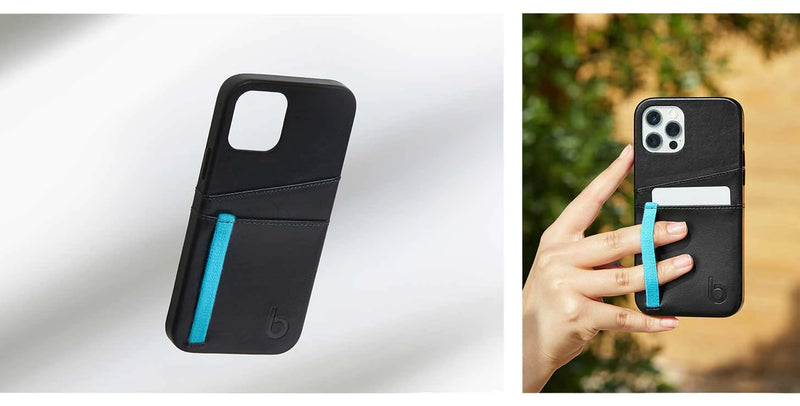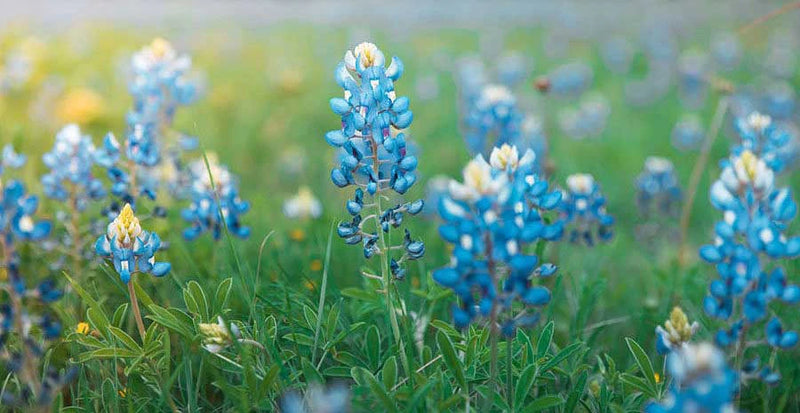 Inspired by Nature
Bluebonnet designs bring life and color to your everyday tech accessories.